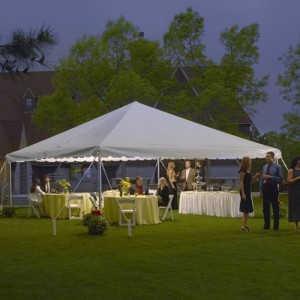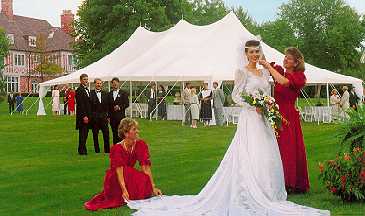 Thank you for considering Giuliano's Premier Party Rentals & Catering. Since 1995 we have provided a complete line of rental equipment & catering for any occasion large or small. It is our main goal to make your special event a success. Review our website, you will find a sample of the many "Special Things" we have to offer.


After looking over our website feel free to call us with any questions, concerns or ideas on how to make your event even more enjoyable. We will be happy to set up an appointment to talk things over in person. If there is something in particular you are looking for and can not find it , just ask. Chances are we do have it or if not, we know how and where to find it!

















Steve & Lori Giuliano



















Owners



















     Phone/Fax- 518-283-3448       
E-mail: thepartyplace@verizon.net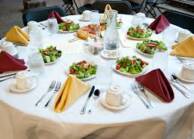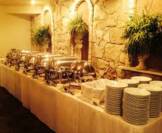 This page was last updated: December 1, 2017
CHRISTMAS TREE

Store Hours

Monday: 10 AM - 7 PM

Tuesday: 10 AM - 7 PM

Wednesday: 10 AM -7 PM

Thursday: 10 AM - 7 PM

Friday: 10 AM - 7 PM

Saturday: 10 AM - 7 PM

Sunday: 10 AM - 7 PM

UNTL CHRISTMAS  EVE

On days we are closed we can meet with people by appointment!

Leave a message, we will return within 24 hours.

Be sure to "Like" us on Facebook!

We offer full service catering for:

Please call for more information!